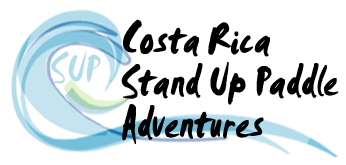 Contact Us
Please, don't be shy! Do not hesitate to contact us if you have any questions, we can only help if you ask!

If you have any questions please feel free to contact us by e-mail or by telephone. You can also request a Call Back from us, just give us your telephone number and a day and time range to call back. If you call our phone and we don't answer, please leave a message and we will call you back. The Costa Rican voice mail service does not allow for us to have a custom outgoing message so we only have the generic one.
Please see our contact information at the bottom of this page or use the Contact Form and feel free to ask us as many questions as you need, to feel fully informed. We will always be glad you called and will answer your inquiries to the best of our ability. Languages spoken are English and Spanish.
Worried about your privacy?
Don't be, we would never share your information with anyone!
All fields are necessary
IMPORTANT!!! Please read
We have found out that our contact form above sends only about 98% of the information requests on time and the other 2 % would arrive at our inbox, from 2 weeks up to 3 months after they were sent to us by our guests!!!
We strive to answer 100% of information requests to the best of our ability and don't want for you to think that you contacted us and we did not care to respond in a timely manner, when in fact we never received your request.
So, for convenience, feel free to use our form and if you do not hear from us within 12 hours, please send us a regular e-mail to the addresses below; or if you prefer not to use the form at all, just e-mail us directly.
Please copy/paste the address below and e-mail us at:
costaricasupadventures@gmail.com
so that we can gladly answer all of your questions.